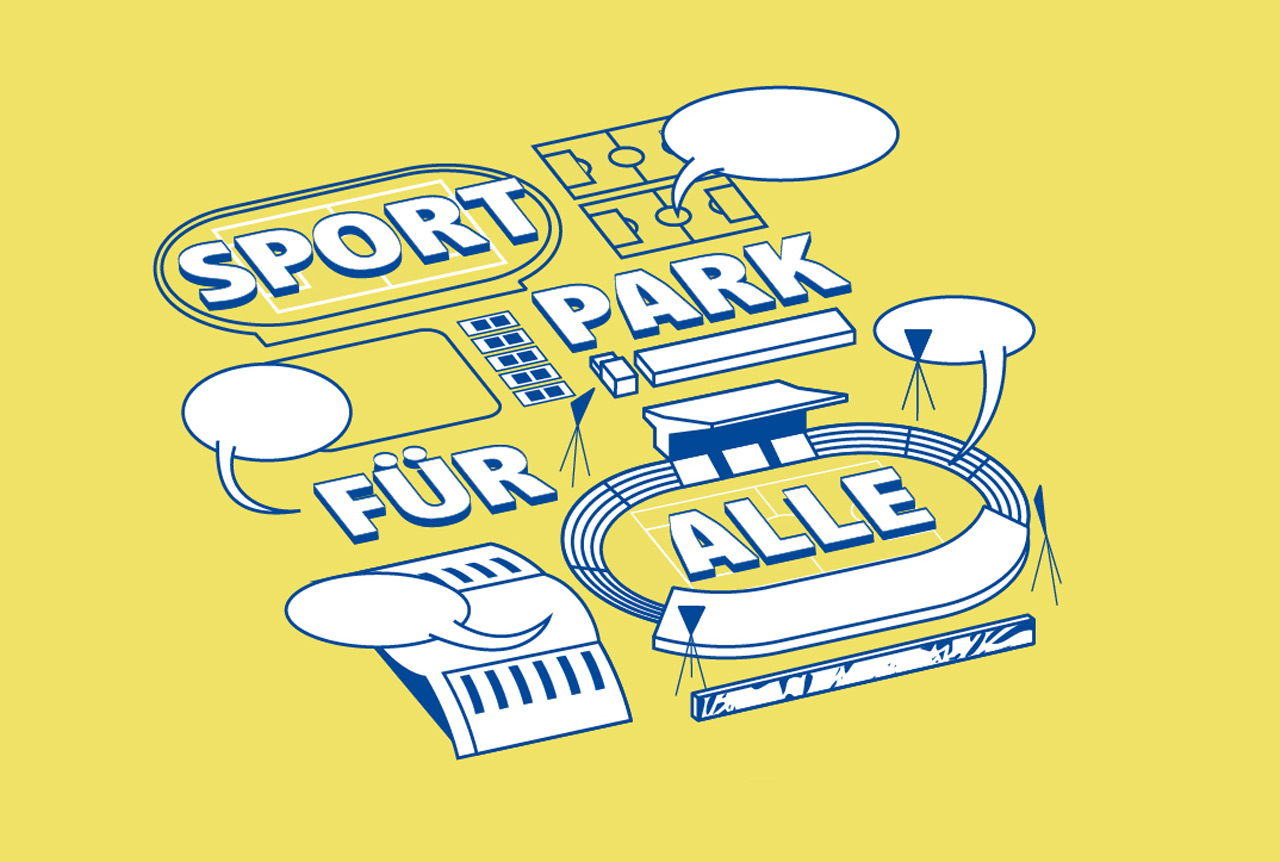 Redevelopment plans aim to create an inclusive sports park 
The plans include upgrading the main stadium or building a new one and adding additional synthetic turf pitches, new sports halls, and extensive storage facilities and office space.
The Berlin government has invited the public to go to its online platform mein.Berlin to find out more about the plans, ask questions and submit suggestions. It will be live from 20 February. The questions will then be answered in an online event on 4 March. At a second event on 5 March, representatives of the government department in charge will ask questions to the participants and discuss the further participation process.
Timetable:
20 February to 4 March: Find out more information and ask questions on mein.Berlin 
4 March | 6 pm: Online dialogue event: Questions to administration
5 March | 6 pm: Online dialogue event: Questions to citizens
The Bürgerinitiative Jahnsportpark's website has independent information, not connected with the Berlin government on the public participation process to date. It also has an extensive archive and details of regular online information-sharing meetings.
As it stands, the participation process that has just been launched by the Berlin government deals only with the stadium. It is concerned only with the sports side of the plans. We believe it is absolutely essential that issues such as conservation of the historically significant stadium, the environment, climate change and transport and traffic be included in any further considerations.
Join in, have your say: mein.berlin.de/projekte/informationen-jsp