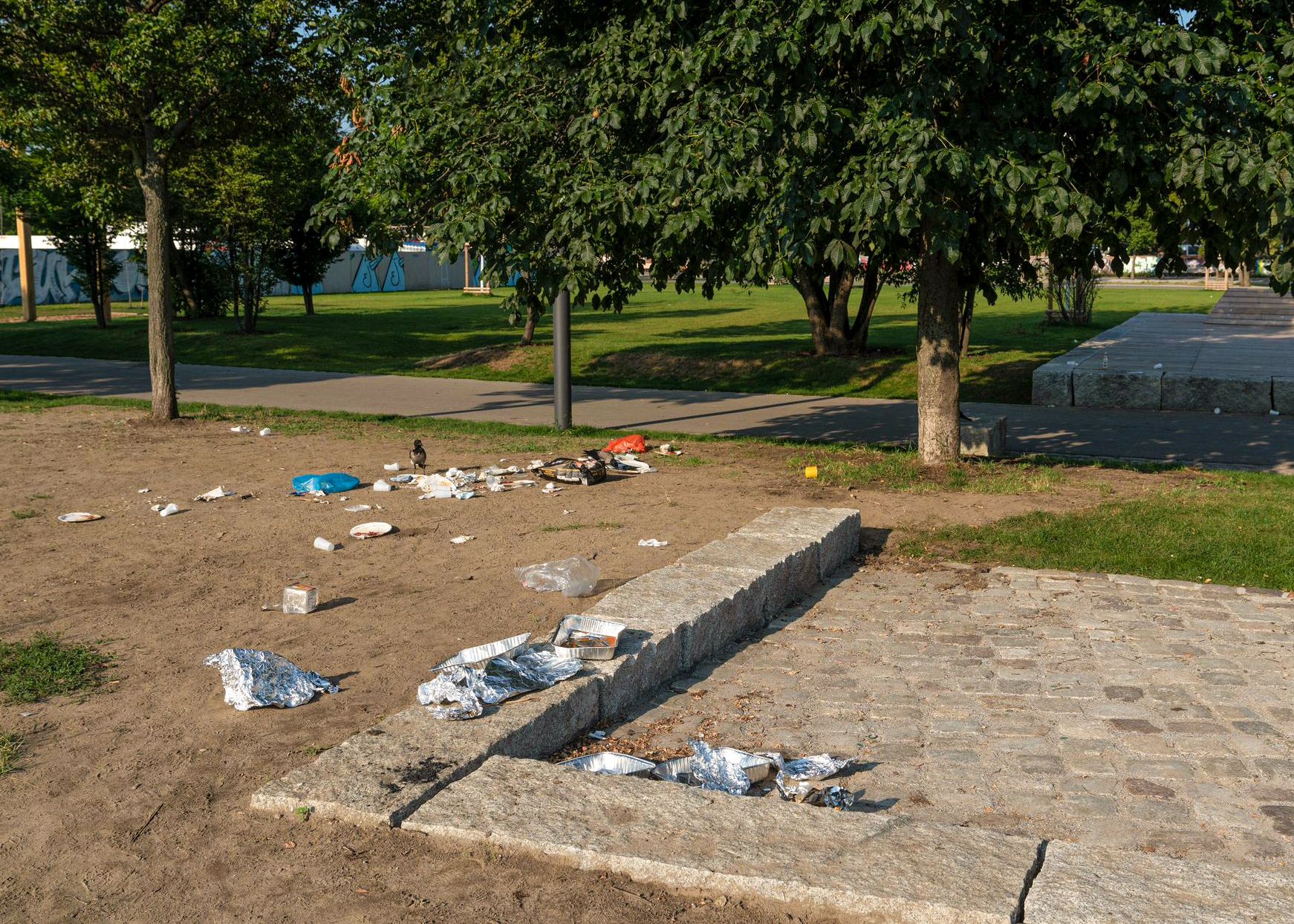 World Cleanup Day is taking place for the 10th time this year. We are going to take this opportunity to do something good for the city.
Littering is a huge problem in Berlin too and Mauerpark is no exception.
In conjunction with the local organisers wirBerlin, we would like to invite all the friends of Mauerpark, along with local people and visitors, to take action and help make Mauerpark a little bit cleaner.
Armed with rubbish bags and litter-picking tongs, we are going to work our way through the park, picking up the trash as we go.
When: Saturday, 19 September 2020 from 2.00 to 5.00 pm.
Where: Mauerpark – look for our green tent in the middle of the park.
Everyone who takes part will receive a small surprise thank you gift.
See you in the park!
For more information about Clean Up Day, go to www.worldcleanupday.org (in English) or wir-berlin.org/aktionstag-2020 (in German)
COVID-19 has created special circumstances this year. Please observe the regulations designed to make sure we can take part in activities like this without endangering our health and that of other people.