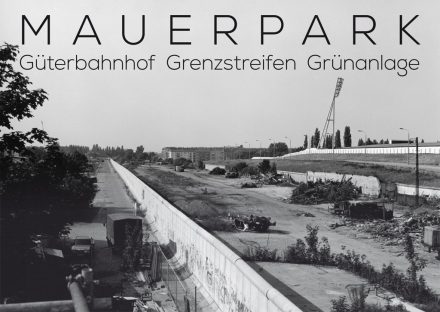 The photography exhibit "Mauerpark: Güterbahnhof – Grenzstreifen – Grünanlage" (Freight Yard – Border Strip – Green Space) documents the site's turbulent history.
The exhibit is open between 11 am and 6 pm every Sunday from 28 June until 30 August 2015. It will be displayed at the Mauerpark's Eberswalder Straße entrance. Admission is free.
After attending the exhibit, visitors can take a guided historical tour through Prenzlauer Berg.
Download: Exhibit Flier (PDF 540 kB, German)