Grilling in Mauerpark is permitted in designated areas from 8 am until 8 pm year-round and until 9 pm from June through August.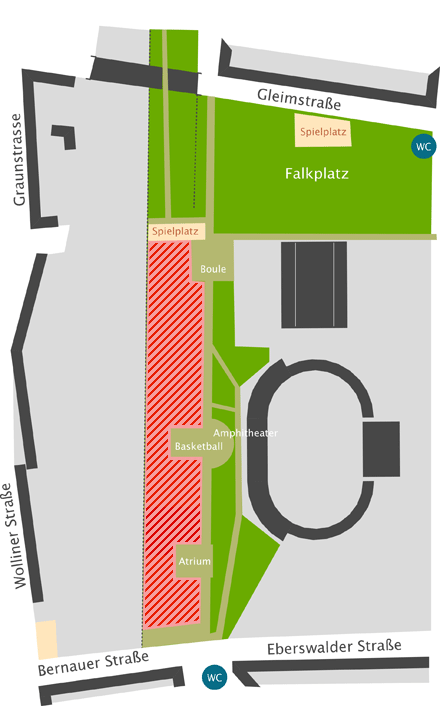 Important rules for grilling in Mauerpark:
Please keep an adequate distance from trees and bushes.
Grilling is not allowed under trees (due to flying sparks).
To protect the greenery, grilling on or near the ground is not permitted – use a standing grill.
Only charcoal or wood grills may be used – gas grills are not allowed.
Grills may not be used for bonfires.
Spent charcoal must be damped down before disposal – then, disposed of in the designated ash container.
Open fire pits are not allowed.
Please give yourself enough time before nightfall to break down your grill, clean up your area, and dispose of all garbage in the designated containers.
Dieser Beitrag ist auch verfügbar auf: German
Abgelegt in
von Mauerpark Redaktion
Kommentare sind derzeit nicht möglich